Escape rooms at Parks Canada
Escape …if you can.
The lock clicks shut behind you and the countdown is on. Start scouring the room for clues to solve the puzzles and find the key to get out… before the clock hits zero. Are you up for a historic challenge? Gather a team and see if you can puzzle your way out of these fun national historic site escape rooms!
Klondike National Historic Sites
Yukon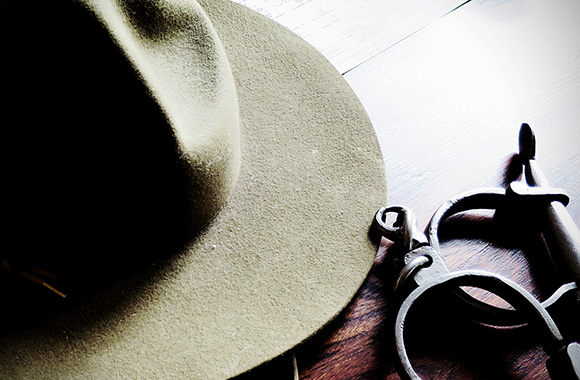 Catching the Klondike killers
There has been a murder in the Klondike goldfields and the Northwest Mounted Police need your help to catch the killers. Locked inside an office in the Commissioner's Residence, you have only one hour to capture the murderers and escape the room. Do you have what it takes to solve this real murder mystery, investigated in Dawson City over one hundred years ago, and earn the official NWMP certificate of genius?
L'Anse aux Meadows National Historic Site
Newfoundland and Labrador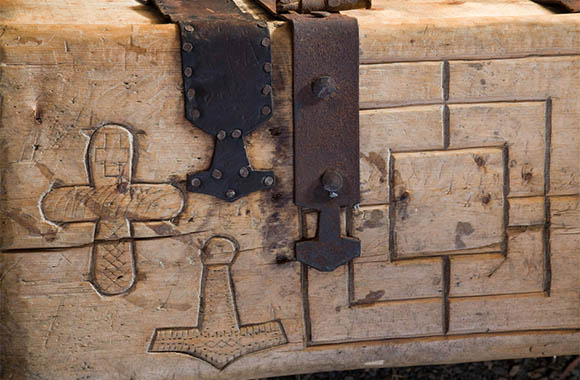 The Test of Tykir
Grapes have been discovered in this wondrous new land! Tykir, servant to the Leif Eriksson family, has found them and only he knows where they are! Tykir has a map to find the grapes locked away and only those with sharp wit and a keen eye can retrieve it.
No gimmicks, gadgets or hidden rooms – just you and up to three of your friends with 45-minutes to escape. Solve all of the puzzles to unlock the six wooden boxes before time runs out!
Fort St. James National Historic Site
British Columbia
Fortress of Louisbourg National Historic Site
Nova Scotia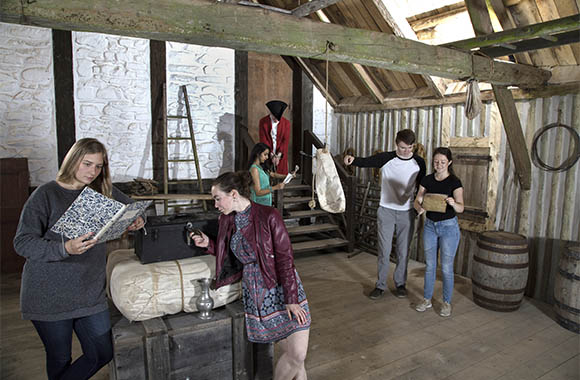 Escape Louisbourg
When the visitors are gone, action awaits. Immerse yourself in the 18th century atmosphere of Louisbourg at Night.
Travel back in time and solve a mystery with elements of Louisbourg's actual history! The theme changes every year, so the fun never stops!
Theme Release coming soon!
If you like escape rooms, you may also like…
Halifax Citadel National Historic Site
Nova Scotia