Free admission for newcomers to Canada and new Canadian citizens
Explore spectacular Parks Canada places
Using the Institute for Canadian Citizenship's Canoo mobile app, enjoy free admission to all places administered by Parks Canada across the country for one full year.
Celebrate your arrival in Canada or your citizenship with great Canadian experiences. Check out some of the most awesome places in Canada. We look forward to welcoming you!
What is included?
Admission to all national parks, national historic sites, and national marine conservation areas operated by Parks Canada will be provided free of charge. Please refer to the full list of Parks Canada places before you plan your visit to take advantage of free admission.
What is not included?
Parks Canada is pleased to offer free admission to our parks and sites with the Canoo mobile app, however regular fees still apply for other experiences and services, such as:
Camping, backcountry and other accommodations
Canadian Rockies Hot Springs
Northern Park Backcountry Camping and Excursion Permit
Lockage
Mooring
Reservation fees
Discovery Pass
Guided tours and hikes and programs not usually included with admission
Some special event fees
Firewood
Backcountry overnight use
Note: This is not an exhaustive list. Please verify with the location you will be visiting for more information.
Get inspired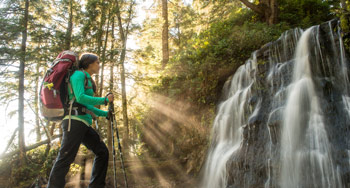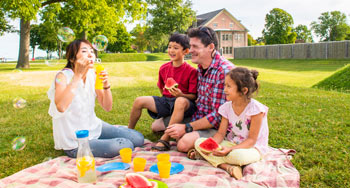 Protecting, understanding and appreciating Canadian history.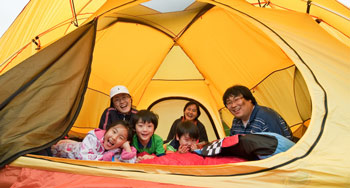 Never been camping? Not sure where to get started?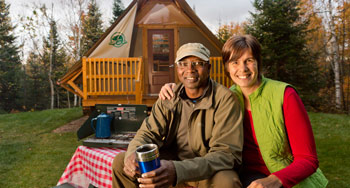 Parks Canada has countless unique experiences to suit your needs..