Mingan Archipelago National Park Reserve
The Mingan Archipelago, located on the North Shore of Quebec, is home to the largest concentration of monoliths in Canada. While whales and seals frolic at large, the thousands of islands and islets fascinate visitors with their arctic-alpine plants and colonies of birds.
Features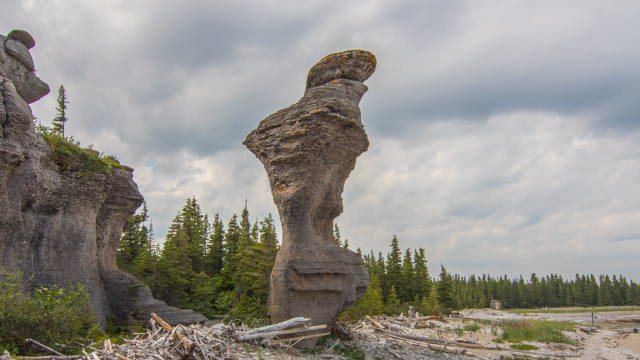 Plenty of monoliths and a mosaic of natural habitats.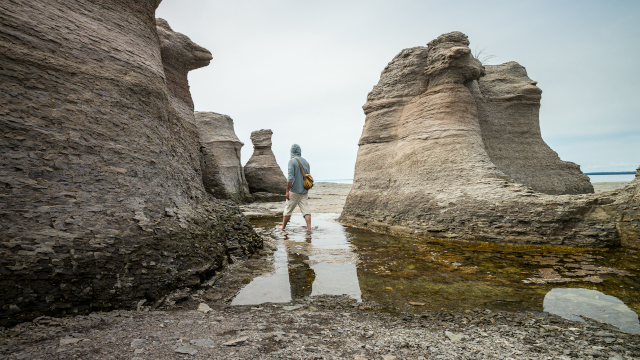 Monoliths, history, a lighthouse station and seabirds.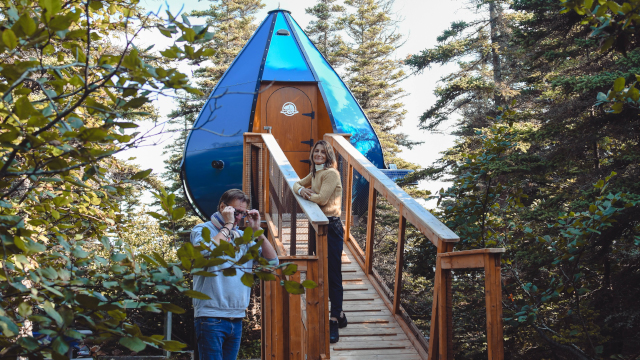 Spend the night in a tear-drop shaped accommodation.
Visiting Mingan Archipelago National Park Reserve
About Mingan Archipelago National Park Reserve
Jobs, permits and licenses, plans.
Conservation and science, animals, plants, the environment, and research.
Contact Mingan Archipelago National Park Reserve
Information and/or reservation: 418-538-3285 or 418-949-2126
Toll-free: 1-888-773-8888
Email: information@pc.gc.ca
Social
More places to discover with Parks Canada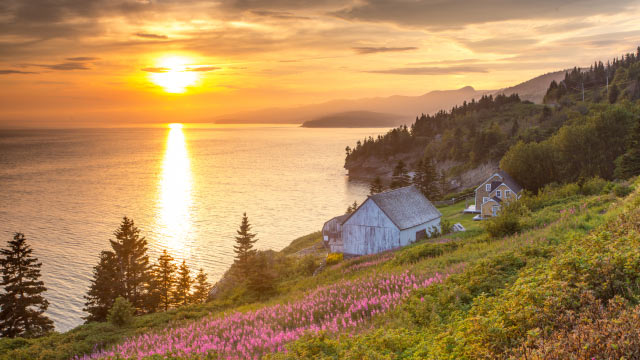 Forillon is a place where you can paddle with seals, watch passing whales and swim off a magnificent sandy beach all on the same day. You may even see a beaver on a walk through the forest.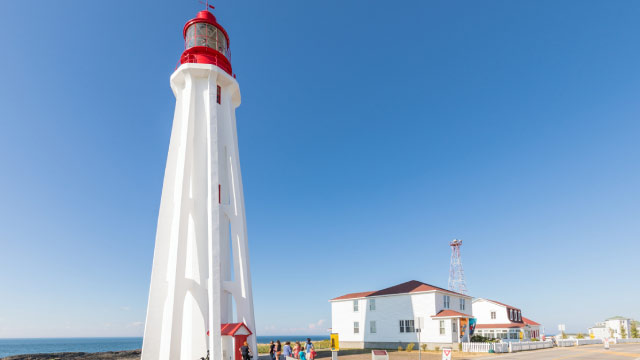 The Pointe-au-Père navigational aid station, among the most important in Canada, helps us better understand the complexity of the St. Lawrence River and the role played by its lighthouse, one of the tallest in the country.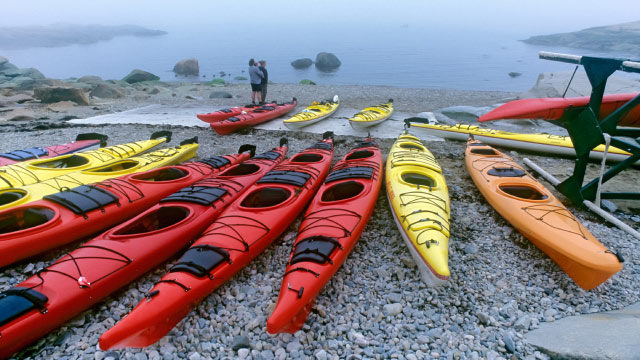 Watch whales and learn about the fascinating mammals and their habitat. The Saguenay–St. Lawrence Marine Park is recognized as one of the best places in the world for whale watching.