Covering almost 245 km2, Forillon National Park offers a host of experiences between sea, cliffs and forest. Its history is as fascinating as its wildlife and flora. Watch the whales blow or the imprint of a fossil. Walk the Les Graves trail, climb up to see lakes or test your mettle against the crests of the Appalachians. Listen to fishing stories at the Grande-Grave heritage site. Dive into the marine world or catch your dinner at the end of the wharf!
Visiting Forillon National Park
Types of accommodations, camping, equipped camping.
Things to do at Forillon National Park, including hiking, camping, cruising, kayaking and more.
How to get here, fees, dates and hours of operation, maps and brochures, visitor guidelines, parks Canada shops, passes for expropriated persons.
Recreational use of drone is prohibited within the park.
Daily visitor fees, camping fees, and more. Free admission for youth.
Important bulletin, living with black bears, camping safety, safety at sea, road safety and more.
About Forillon National Park
Contact, draft management plan, drones, partners, etc.
Conservation, Environment, Animals, Plants.
Human occupation of Forillon National Park.
Contact us
Hours of operation
#ForillonNP #ParksCanada
Images gallery
Forillon: eyeful and heartful!
More places to discover with Parks Canada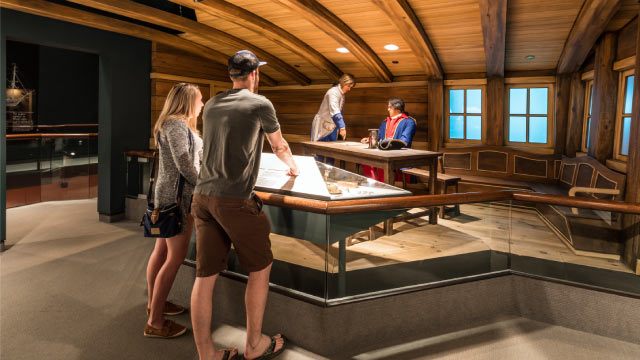 Relive the last naval battle between France and England for possession of American territory at the Battle of Restigouche National Historic Site. As well, discover the remains of the wreck of the Machault which has been under water for over 200 years!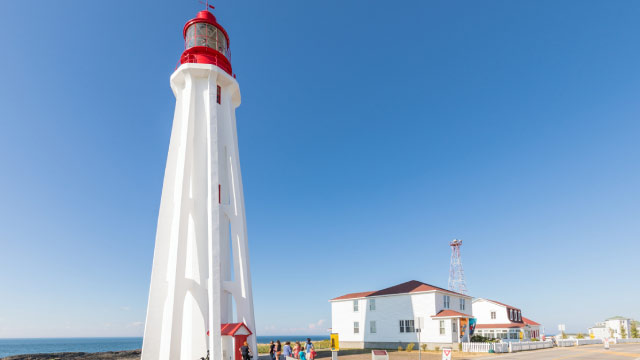 The Pointe-au-Père navigational aid station, among the most important in Canada, helps us better understand the complexity of the St. Lawrence River and the role played by its lighthouse, one of the tallest in the country.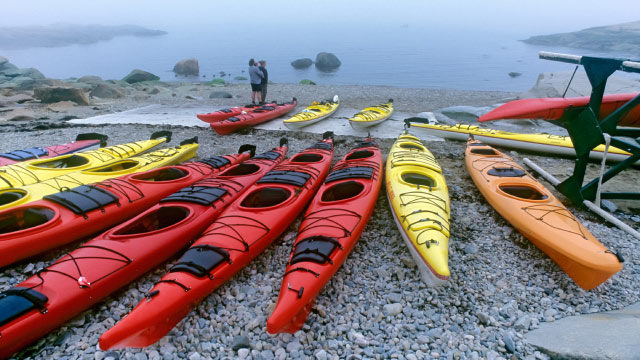 Watch whales and learn about the fascinating mammals and their habitat. The Saguenay–St. Lawrence Marine Park is recognized as one of the best places in the world for whale watching.