Activities and experiences
Prince Edward Island National Park
Known best for its broad, sandy beaches, PEI National Park is more than just sun and surf. Extensive walking trails and boardwalks, as well as 20 kilometres of paved multi-use trail for cyclists, slice through varied coastal terrain, from saltwater marsh to parabolic dunes to Acadian forest. With three distinct regions overall, PEI National Park brings together the best of Atlantic Canada.
On September 23, 2022, Fiona's ferocious forces left an unprecedented wake of destruction across the province. In PEI National Park, storm impacts included the falling of thousands of trees, road and beach access washouts, and the significant erosion of the park's shoreline, including sand dunes.
For information about the upcoming changes to infrastructure and visitor experience for 2023 following Hurricane Fiona, please visit: parks.canada.ca/pei-fiona
Featured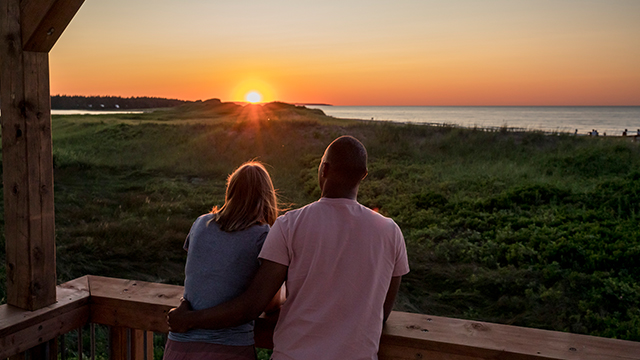 Learn more about special programs offered at Prince Edward Island National Park.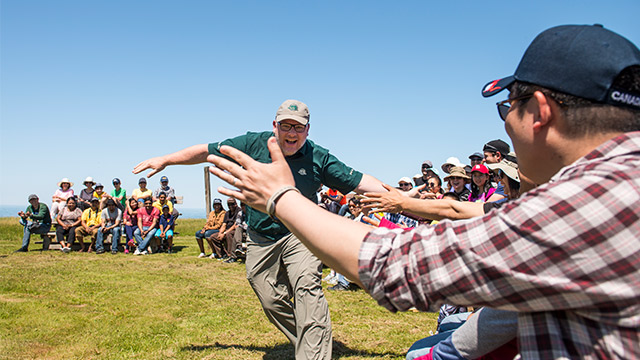 Discover fun things to do this summer within Prince Edward Island National Park.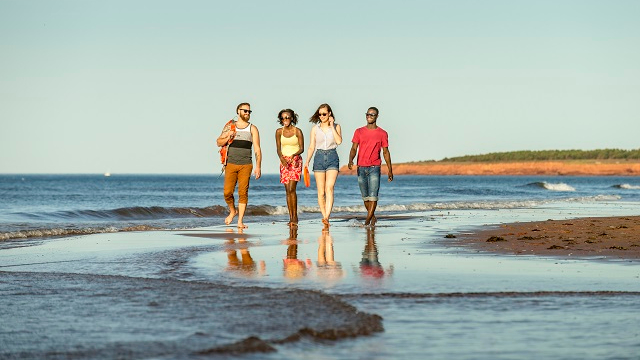 Ready for a little fun in the sun? PEI National Park is famous around the world for its spectacular beaches, but that's just the start.
Services and amenities

Accessible services

Beaches

Bus parking

Dogs on leash

Information

Lookout

Parking

Picnic area

Picnic shelter

Restrooms