Ukkusiksalik National Park
Along the shores of Wager Bay in Nunavut, Ukkusiksalik's rolling tundra is abundant with wildlife. Polar bears, arctic wolves and caribou roam a landscape where hundreds of archaeological sites tell the story of Inuit who have lived and travelled here for thousands of years.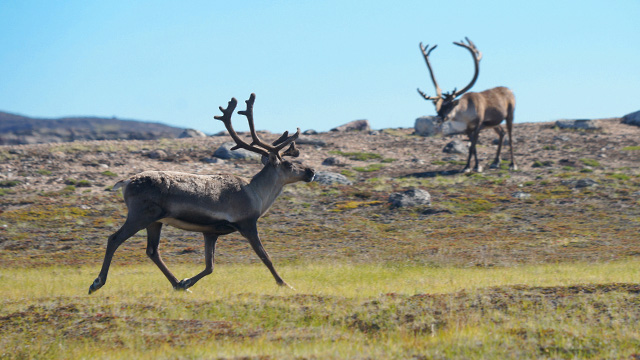 See Ukkusiksalik's abundant wildlife and spectacular scenery by boat or on foot with a licensed outfitter.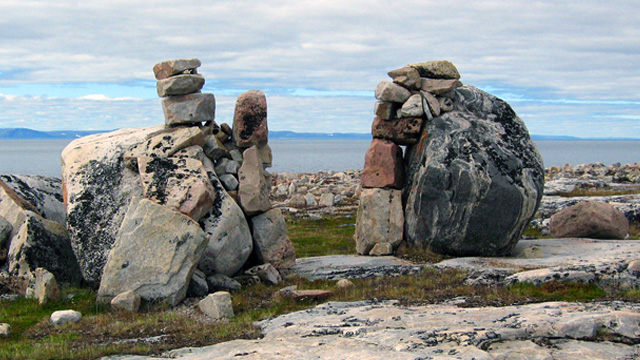 Visit tent rings, food caches, fox traps and Ak&lungiqtautitalik, the "place of the rope game".
Learn how Inuit and Parks Canada work together to manage Ukkusiksalik.
Visiting Ukkusiksalik National Park
About Ukkusiksalik National Park
Cooperative management, plans and policies, implementation updates, contact information.
Contact Ukkusiksalik National Park
General inquiries:
1-867-462-4500 (Naujaat office)
1-888-773-8888 (toll free)
For emergencies within the park:
1-780-852-3100
Hours of operation
Due to COVID-19, the park is closed to visitors until further notice.
Park office: Complete schedule
More places to discover with Parks Canada