Riding Mountain National Park
Riding Mountain is home to a staggering diversity of living things. The windswept grasslands and deep, silent forests, of secretive wolf packs, of orchids and lilies, of lakes and wetlands singing with life. Riding Mountain National Park is in Treaty 2 Territory, where we work with Anishinabe, First Nations from treaties 2, 4, and 1. We honour, acknowledge, and recognize Indigenous contributions to the park, the province, and Canada.
Features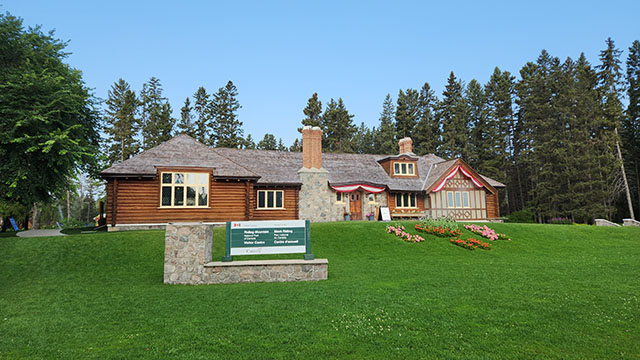 Welcome to the Riding Mountain National Park Visitor Centre. Come to explore, to share, to learn and to find your fun!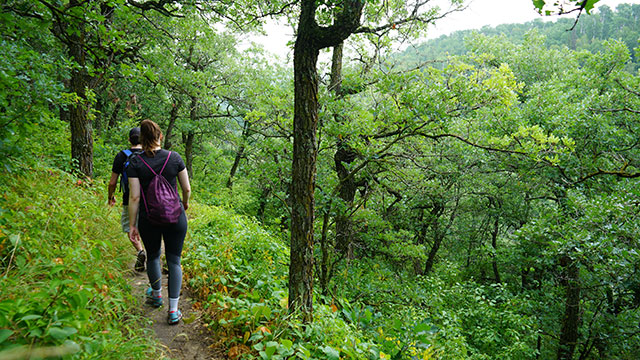 Riding Mountain's trails are the best way to connect with it all in the spring, summer, fall, and winter.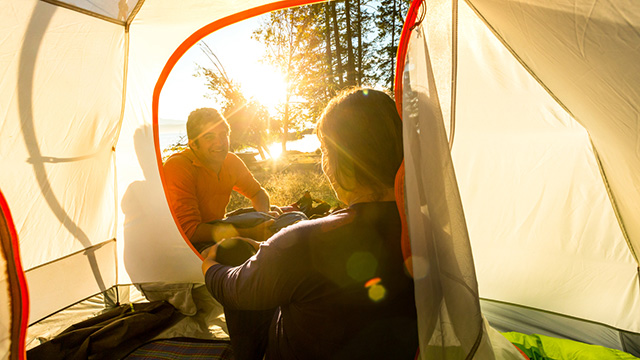 Camping is permitted in designated areas only with a valid national park camping permit and a national park entry pass.
Visiting Riding Mountain National Park
Contact Riding Mountain National Park
General inquiries:
204-848-7275
Fax: 204-848-2596
For emergencies within the park:
1-877-852-3100 Parks Canada Dispatch
Hours of operation
More places to discover with Parks Canada