Activities and experiences
Waterton Lakes National Park
Waterton Lakes National Park offers plenty to keep visitors busy. Sightsee on scenic roadways, watching for abundant wildlife. Explore natural attractions, from a vivid red canyon to mist-cloaked waterfalls. Visit the postcard-perfect Waterton community for day hikes, a historic hotel and a range of water activities.
Featured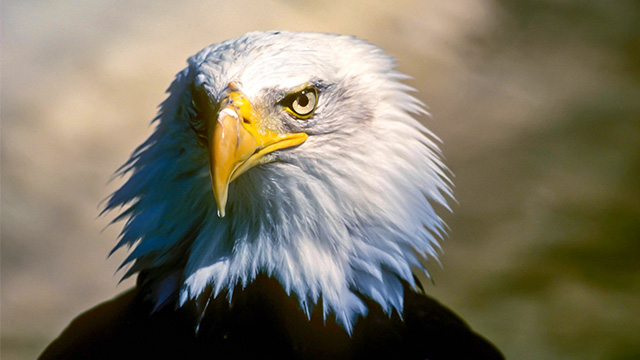 Whether you plan to drive the roads, hike the trails, or relax in town, there are many opportunities to observe wildlife.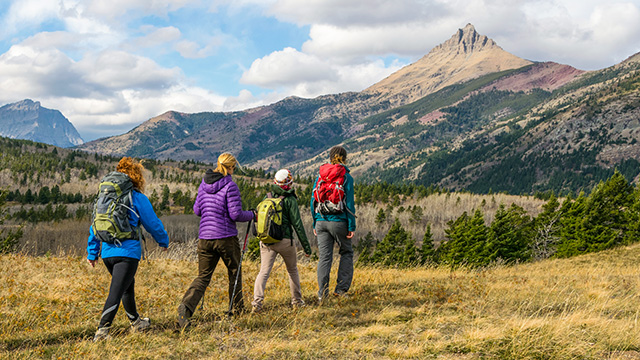 Whether it's a leisurely walk or a longer hike, make your trip a safe one by checking the latest conditions.
Warmer temperatures bring the crowds in July and August, but Waterton is a year-round destination.
Camping and overnight accommodations
Things to do