Plan your visit
Banff National Park
Home to glacial lakes and stunning mountain peaks, it's no wonder Banff National Park is an adventure seekers paradise! It's essential to plan ahead before vising Banff National Park.
Directions and distances to Banff National Park by air travel, public transit and shuttles and car.
Location
Banff Visitor Centre
Location: 224 Banff Avenue
Banff, AB T1L 1B3
Phone
+1 (403) 762-1550
Email
banffinfo@pc.gc.ca
---
Lake Louise Visitor Centre
Location: 201 Village Rd,
Lake Louise, AB T0L 1E0
Phone
+1 (403) 522-3833
Email
ll.info@pc.gc.ca
Directions
Banff National Park is located in the province of Alberta in the Canadian Rocky Mountains. It is situated 128 km (80 miles) west of Calgary, 401 km (250 miles) southwest of Edmonton and 850 km (500 mi) northeast of Vancouver.
Air travel
Public Transit and shuttles
Relax and enjoy the scenery, even before you reach the park, using several transit options from Calgary to Banff National Park.
Private transport
There are a number of private transportation options available to transport you from Calgary to Banff. For a list of available services, visit Banff Lake Louise Tourism.
Facilities and services

Accessible services

Bank or ATM

Bus parking

Camping

Dogs on leash

Gift shop

Accommodation

Information

Lookout

Parking

Pay parking

Picnic area

Picnic shelter

Rentals

Rentals

Rentals

Restaurant or café

Restrooms
To protect this special place we respect areas that are closed or restricted, because it's the law.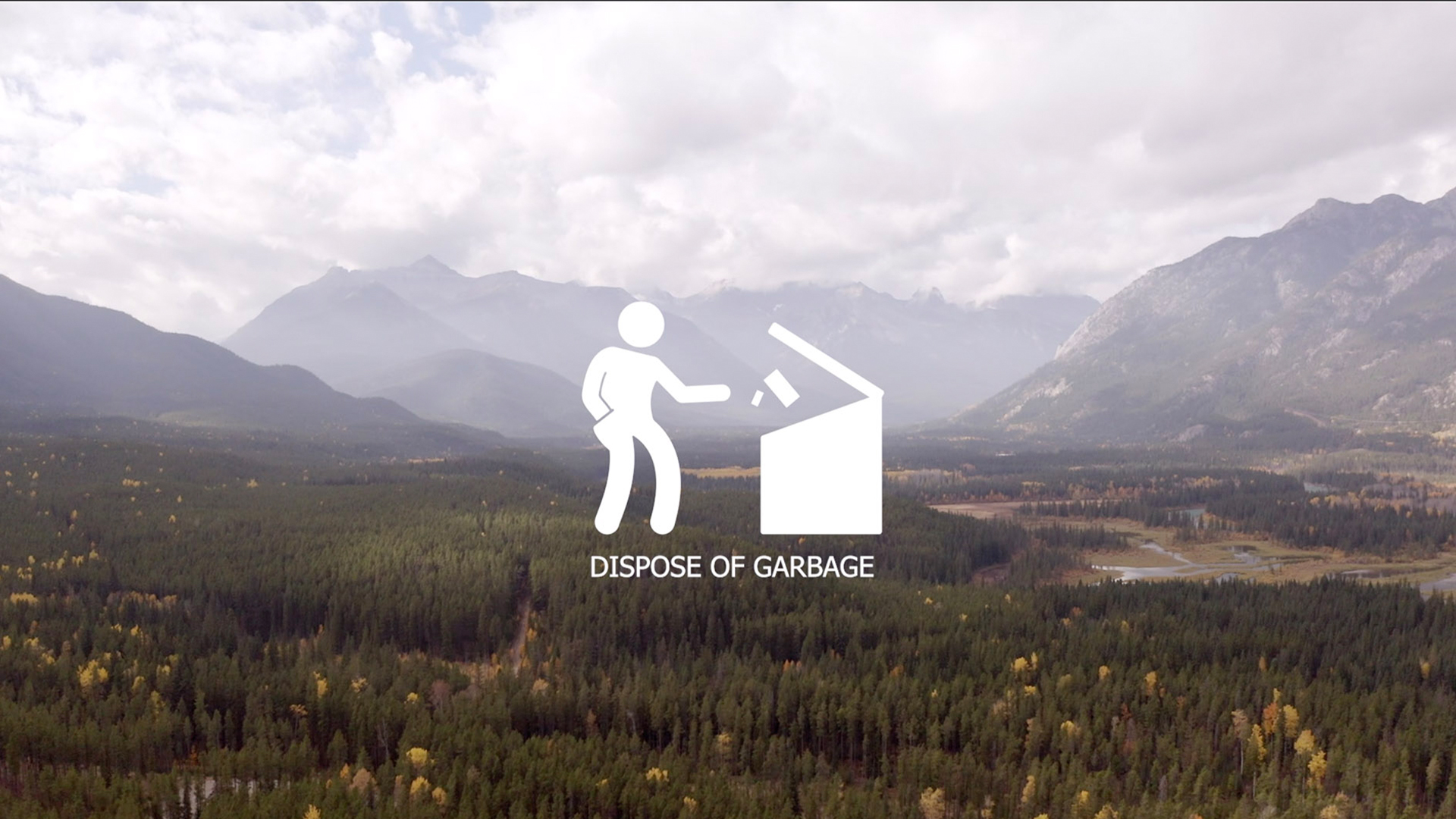 We take responsibility for our own food and garbage, even if it feels inconvenient.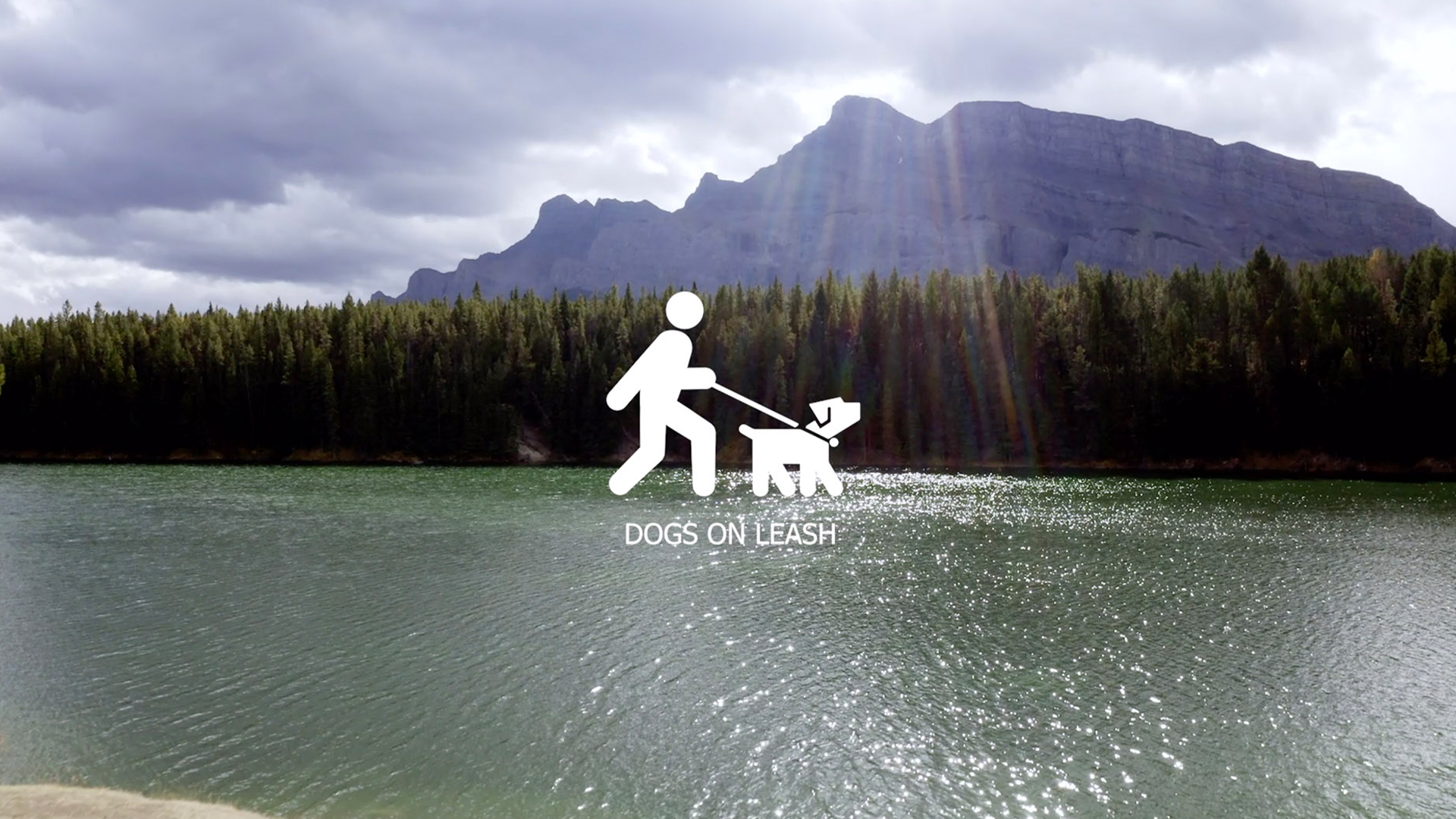 Your actions matter. Always keep pets on leash, knowing that wildlife's survival may depend on it.