Rocky Mountain peaks, glacial lakes, and adventure come together in Banff National Park - Canada's first national park and the flagship of the nation's park system. Banff is part of the Canadian Rocky Mountain Parks UNESCO World Heritage Site.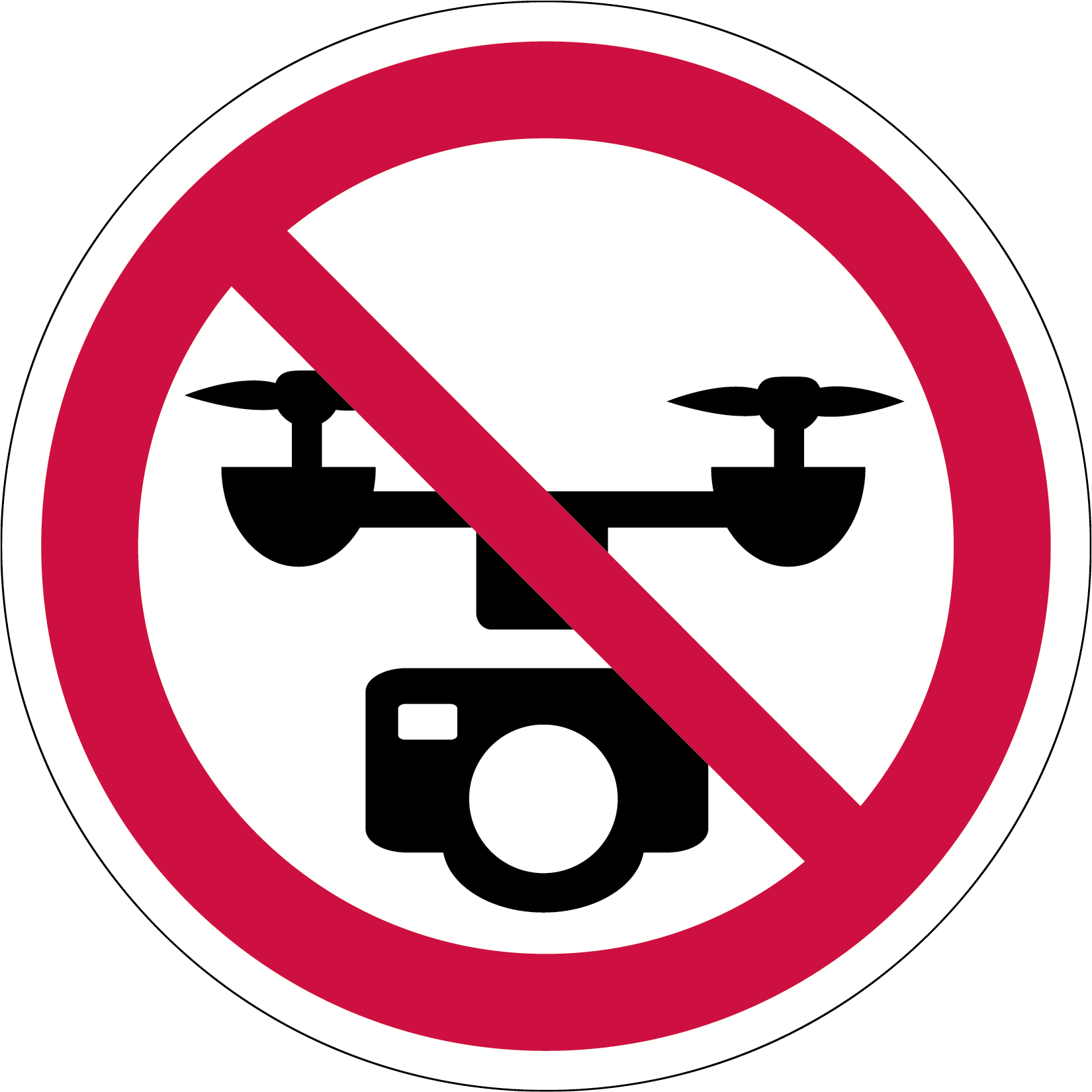 Using
recreational drones
in Banff National Park is prohibited. Anyone caught operating a drone within park boundaries may result in law enforcement action and a fine of up to $25,000.
Visiting Banff National Park
About Banff National Park
Learn about the conservation work being done to protect Banff National Park's wilderness.
Planning and management guiding documents, public consultations, information for businesses and residents, filmmakers, photographers and special events.
Parks Canada is working with Indigenous groups with longstanding connection to Banff National Park to strengthen connections with traditionally used lands...
Contact Banff National Park
Location: Banff Visitor Centre
+1-403-762-1550
banffinfo@pc.gc.ca
Location: Lake Louise Visitor Centre
+1-403-522-3833
ll.info@pc.gc.ca
For emergencies within the park:
911
For backcountry emergencies (with satellite phone):
(403) 762-4506
For non-emergency incidents:
Banff Dispatch (24 hours):
(403) 762-1470