Saint-Louis Forts and Châteaux National Historic Site
Hidden under the Dufferin Terrace, the remains of Château Saint-Louis reveal the seat of power of French and British governors from 1620 to 1834. Immerse yourself in more than 200 years of history of diplomatic relations and alliances, including those with the Nation Huron-Wendat.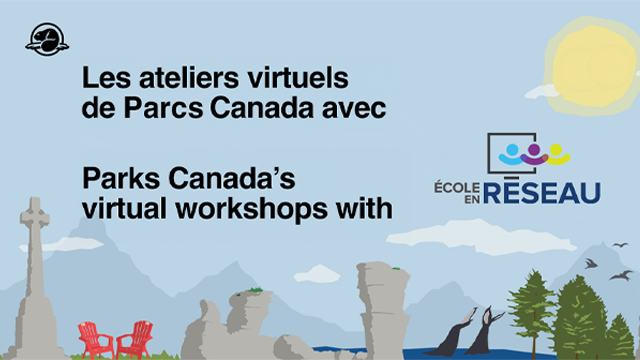 Parks Canada in partnership with École en Réseau present free online workshops.
Visit Saint-Louis Forts et Châteaux
About Saint-Louis Forts et Châteaux
History, architecture, archeology, photos and videos.
Film and photography permits, management statement, public consultations and management plans.
Contact us
Saint-Louis Forts et Châteaux National Historic Site
General information :
1 888 773-8888 (toll free)

quebec.ev-ve@pc.gc.ca

For emergencies within the historic site:
418-648-7016
More places to discover with Parks Canada