Chambly Canal National Historic Site
Along the Richelieu River, the Chambly Canal stretches nearly 20 kilometres between the municipalities of Chambly and Saint-Jean-sur-Richelieu. A small paradise for cyclists, boaters and hikers, the site offers pure relaxation in an environment carved out by more than a century of history.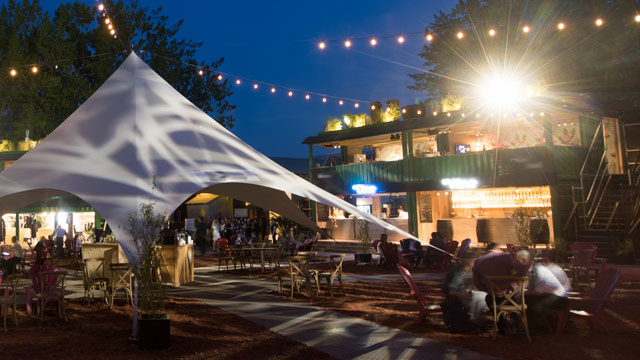 Guide and forms for holding an event or an activity.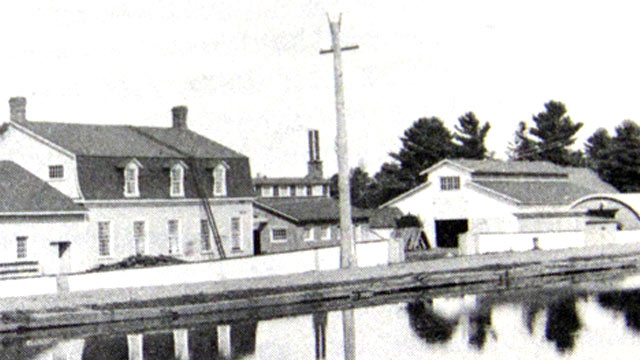 Discover the history of the Chambly Canal workshops.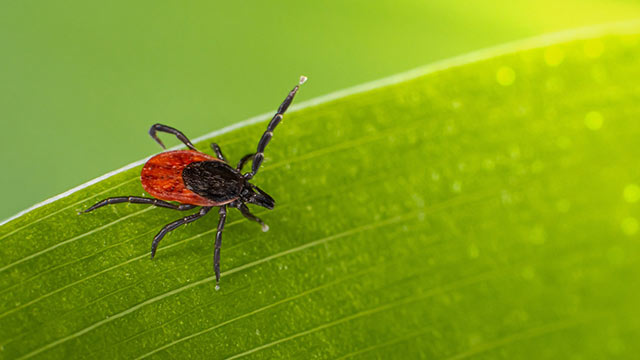 Recognize the signs of Lyme disease.
Visiting Chambly Canal National Historic Site
Activities for everyone at the Chambly Canal: outdoor shows, family picnics or skating in winter. Relaxation and pleasure guaranteed!
Plan your visit to the Chambly Canal National Historic Site by consulting the lockage and shoreline activity schedules.
How to get there, fees, hours of operation, passes, permits, guidelines and more.
About Chambly Canal National Historic Site
Discover the cultural and historical impact of the Chambly Canal on the Valley of the Richelieu.
Conservation and science, animals, plants, the environment, and research.
Jobs, communications, partners, occupancy permits, public consultations, plans and policies and more!
More places to discover with Parks Canada