Fort St. Joseph National Historic Site
Explore the ruins of Fort St. Joseph National Historic Site and feel the rich War of 1812 history that lingers – a history that saw a powerful alliance struck between the British and the First Nations People of the western Great Lakes region. Hike to Lake Huron's edge, experience history through heritage demonstrations, watch for more than 200 species of birds, and view authentic artifacts from the old fort.
Featured things to do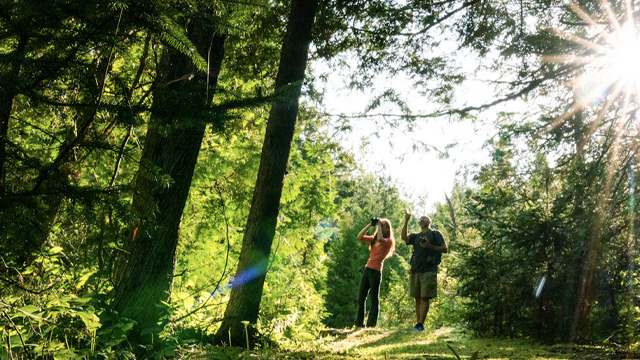 More than 200 species have been spotted, including waterfowl, shorebirds, songbirds and raptors.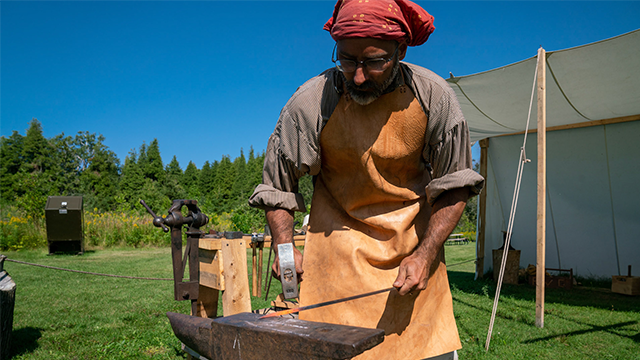 Immerse yourself in the history and culture of an interior post.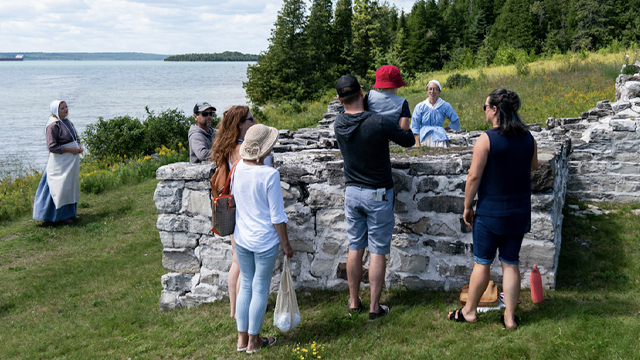 Once the most westerly fort in Upper Canada, Fort St. Joseph is now a fascinating historic ruin.
Visit Fort St. Joseph National Historic Site
Whether you're a history buff, a nature lover or both, you'll find inspiration.
Getting here, hours of operation, fees, facilities and services, quick facts.
Daily admission, Fort St. Joseph season pass, Parks Canada Discovery Pass, equipment rental.
About Fort St. Joseph National Historic Site
Hours of operation
Open June 1 to September 30
Closed Mondays and Tuesdays
More places to discover with Parks Canada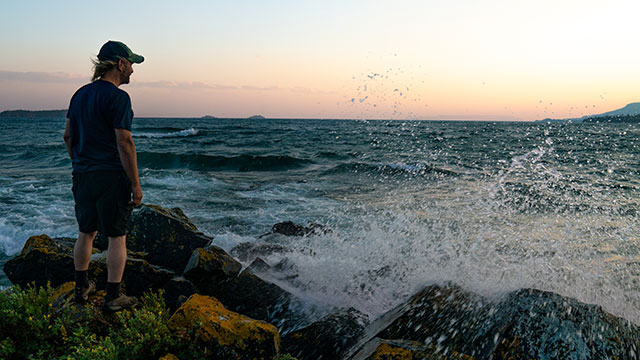 Home to more than 70 fish species and 50 shipwrecks, Lake Superior is one of the world's largest protected freshwater areas and offers outdoor activities ranging from fishing and swimming to snowshoeing and surfing.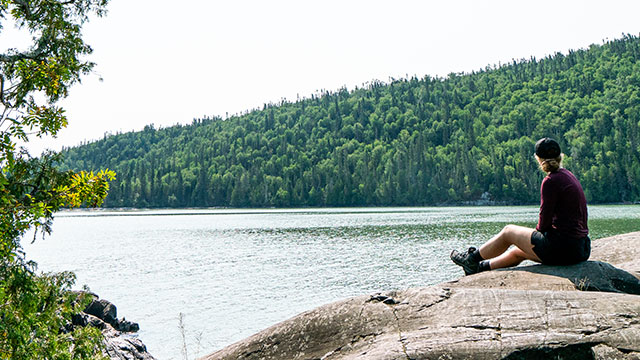 This is Ontario's only wilderness national park, defined by pink-and-slate granite shores, Great Lake temperaments and near-endless stretches of spruce, fir, pine and hardwoods. Biodiverse coastal regions—where wetland, lake and forest meet—are home to iconic Canadian species like bald eagles, moose and bears.
Tour the Sault Ste. Marie Canal with an informative Parks Canada guide and you'll soon understand the vitally important role this innovative piece of engineering made to water transportation in Canada.