Historic accommodations
Rideau Canal National Historic Site
Stay in a restored lockmaster's house or canalman's cottage and experience a holiday you'll never forget. Parks Canada brings these vintage homes to life with exceptional detail and thoughtful renovations, giving you a chance to experience the Rideau Canal as it was in the 1800s. Each accommodation has its own unique charm, and carefully combines original construction with modern amenities. Enjoy a rare opportunity to live like a lockmaster on a UNESCO World Heritage site.
Historic accommodations on the Rideau Canal
---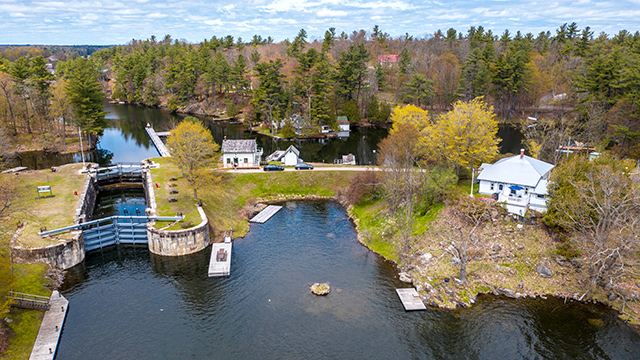 Davis Lockmaster's House
Location:
Lock 38 - Elgin, ON
Rent this defensible stone house overlooking the picturesque Sand Lake, and watch the boats come through the lock as you lounge on your private deck.
---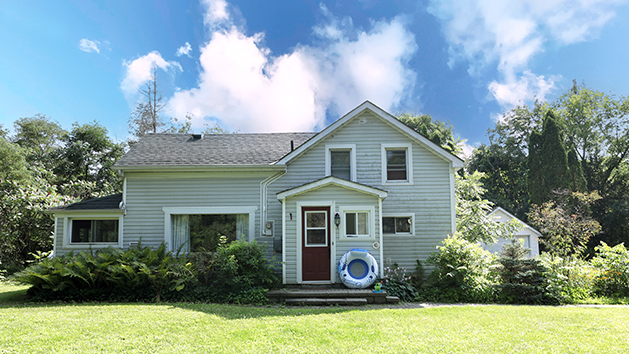 Newboro Canalman's Cottage
Location:
Lock 36 - Newboro, ON
The original canalman's house relocated from the southern side of the Newboro lockstation in 1941 is a beautiful and quiet retreat steeped in history.
---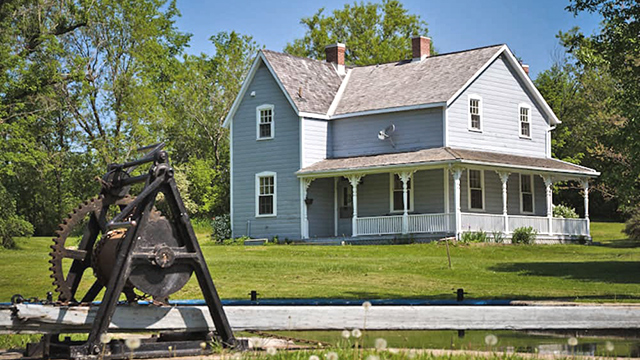 Beveridges Lockmaster's House
Location:
Lock 33 - Drummond/North Elmsley, ON
Built in 1883 at the junction of the Rideau and Tay canals, this grand home provides a luxurious stay just minutes from the beautiful town of Perth.