Fort Malden National Historic Site
The location of the British stronghold on the Detroit frontier during the War of 1812 and the Rebellions of 1837-1838, Fort Malden National Historic Site, in Amherstburg, Ontario opens a fascinating doorway into Canada's early military history.
Featured things to do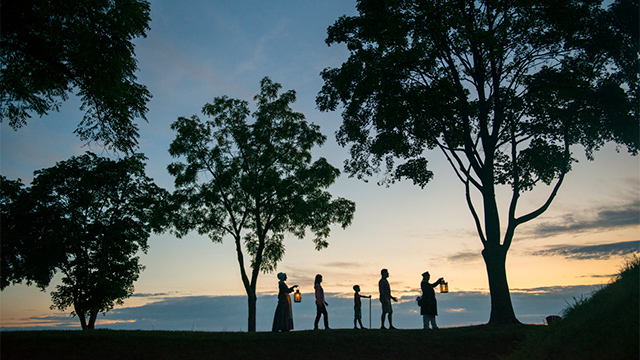 Take part in a wide range of events, special activities, and memorable experiences at Fort Malden.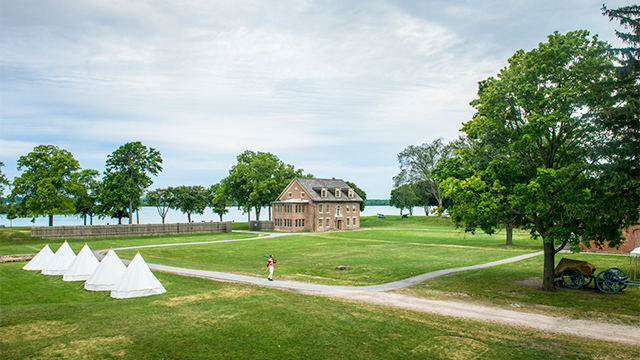 Fort Malden offers a fascinating look into Canada's military history including the War of 1812 and the Upper Canada Rebellion of 1837-38.
Visiting Fort Malden National Historic Site
Things to do for the entire family. Explore our list of activities, programs, and unique places to discover at Fort Malden National Historic.
How to get here, hours of operation, fees and more to help plan your visit to Fort Malden.
Prices of admissions including: daily admissions, seasonal passes, Parks Canada Discovery Passes, and more.
About Fort Malden National Historic Site
Discover the history of Fort Malden, Amherstburg Navy Yard, and Bois Blanc Island Lighthouse and Blockhouse national historic sites.
Management plan, commercial permits, partners, site rentals, and contact information for Fort Malden.
Hours of operation
Fort Malden is closed for the season, but don't miss our special events!
#FortMaldenNHS
More places to discover with Parks Canada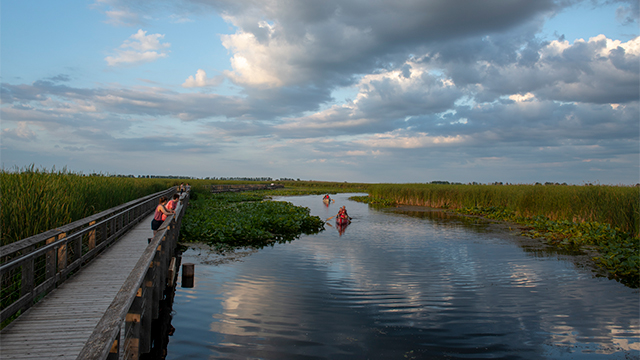 Explore the Southernmost point of mainland Canada at Point Pelee National Park. Enjoy walking and cycling trails, paddling, birding, swimming and more.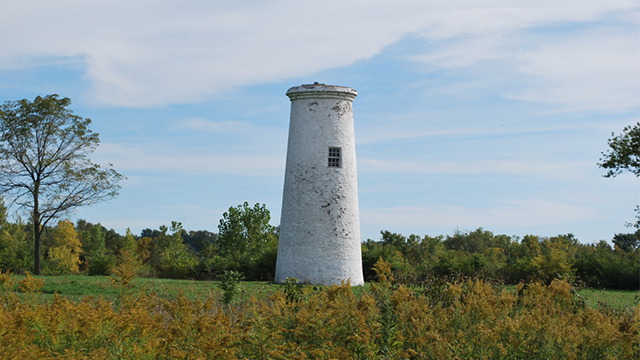 On the shores of Lake Erie, the Bois Blanc Lighthouse, a classic limestone tower, guided sailors for more than a century. A walk around the site gives visitors a chance to imagine what life there must have been like for the light keepers who stood watch.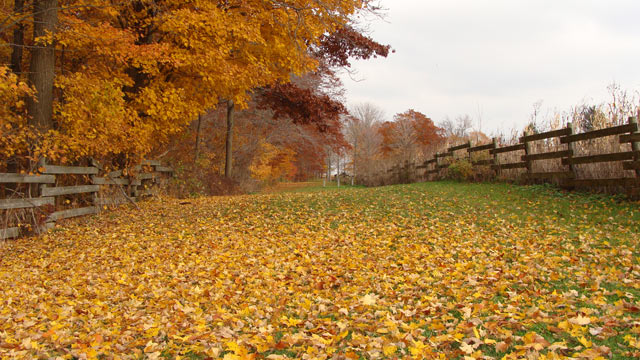 Walk where Canada's earliest inhabitants did and imagine the Attiwandaron longhouses and palisade walls that once stood at Southwold Earthworks.