Bethune Memorial House National Historic Site
Welcome to Bethune Memorial House National Historic Site in Gravenhurst, the place to discover Dr. Norman Bethune, a battlefront surgeon, medical pioneer, advocate for Canada's universal health care, and Chinese cultural icon.
Passionate about history, outgoing and enthusiastic? Parks Canada is hiring a Heritage Presenter. Apply online today!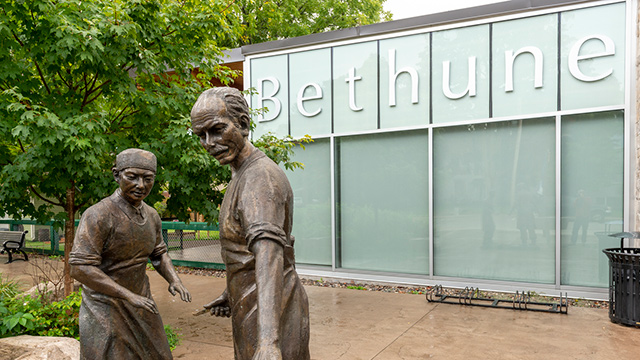 Interactive exhibits, video and stories share the life of Norman Bethune.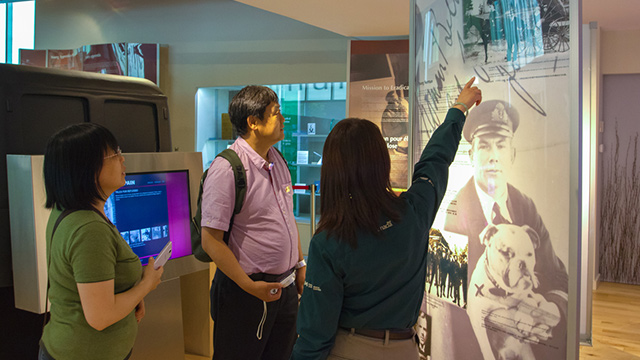 Join our staff for a personalized private tour of the visitor centre and historic house.
Visiting Bethune Memorial House National Historic Site
About Bethune Memorial House National Historic Site
Contact information, public consultations, plans, and policies.
History, culture, cultural landscape, designation information.
Contact Bethune Memorial House National Historic Site
General inquiries:
Telephone: 705-687-4261
Toll-free: 1-888-773-8888
Hours of operation
September 5 to October 31, 2023

Thursday to Monday
10 am to 4 pm
More places to discover with Parks Canada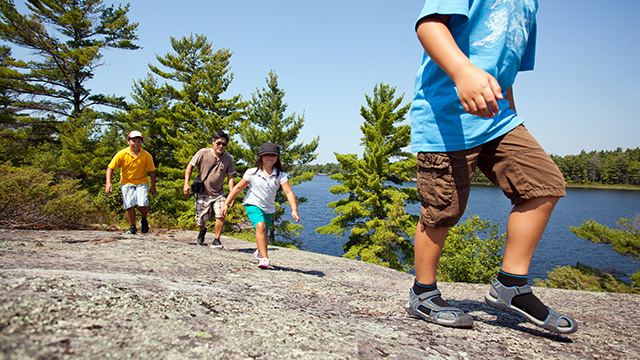 Swim in Lake Huron's clear waters. Cycle wooded island trails. Hike paths that meander between ecosystems. Unwind at a cosy cabin. Welcome to an inspiring and beautiful place. Welcome to Georgian Bay Islands National Park.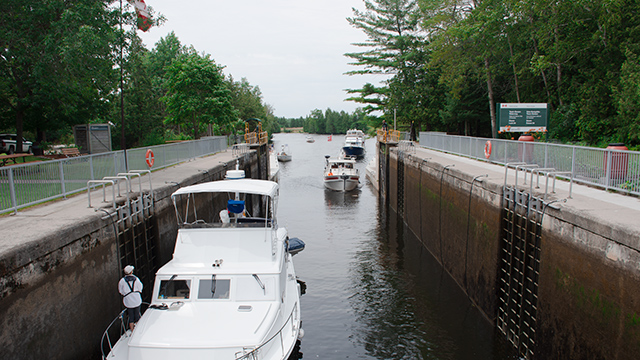 Discover a newfound fascination with engineering along the Trent-Severn Waterway. This navigational wonder adds up to 44 locks, 104 operable dams and six heritage lockstations along a 386-km scenic string of canals and waterways.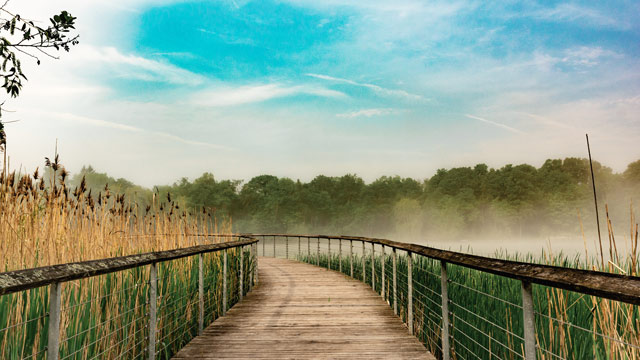 A rich assembly of natural, cultural and agricultural landscapes, Rouge National Urban Park is home to amazing biodiversity, some of the last remaining working farms in the Greater Toronto Area, Carolinian ecosystems, Toronto's only campground, one of the region's largest marshes, unspoiled...