Activities and experiences
York Factory National Historic Site
York Factory offers a unique opportunity to experience the Hudson's Bay Company's early fur trading days in the heart of the remote subarctic wilderness. Explore the grounds on your own, walking wooden boardwalks and re-living life in the bustling post as it once was.
Featured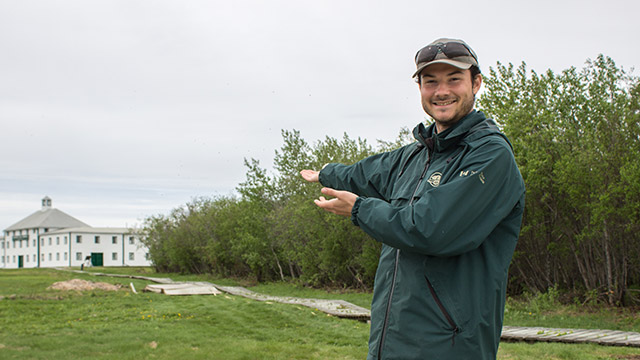 York Factory offers a compelling self-guided immersion into an iconic period in Canada's history.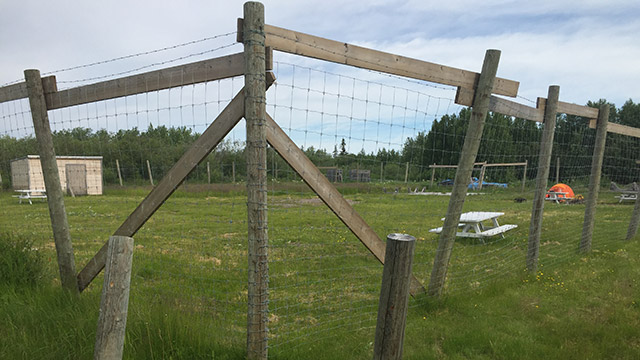 Camp within the fenced compound at York Factory. No reservation is required.
Grab a friend, go for a walk then relax and snap a selfie on one of our red chairs at York Factory.
Things to do

Bird watching

Hiking

Interpretive trail