York Factory National Historic Site
Journey to York Factory, a Hudson's Bay Company depot set in the remote Hudson Bay wilderness. This isolated post was a vital fur trade hub for more than 250 years and was the gateway to the vast interior for British trade goods, settlers and soldiers.
York Factory National Historic Site is on Treaty 5 territory and the lands traditionally used by the Cree, Dene, Inuit, and Red River Métis peoples.
Featured things to do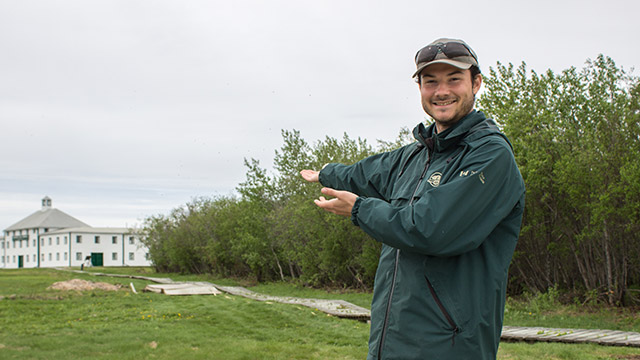 York Factory offers a compelling self-guided immersion into an iconic period in Canada's history.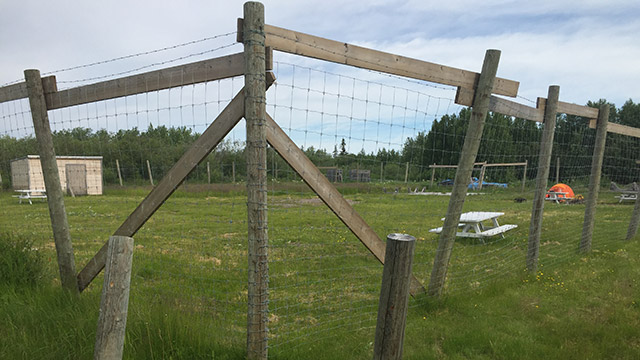 Camp within the fenced compound at York Factory. No reservation is required.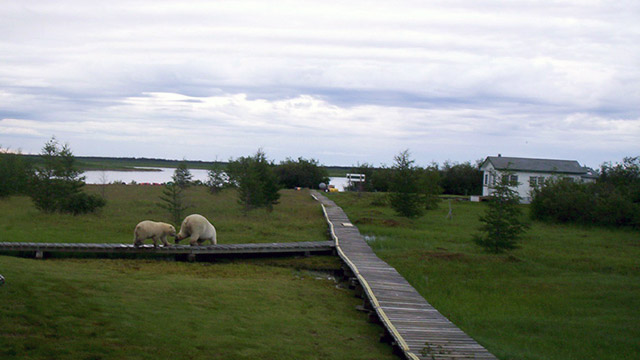 Whenever bears and people occupy the same area, conflict can arise. Successful conservation requires your co-operation.
Services and information
Things to do, tours, camping and red chairs.
History, archeology, artwork.
Partners, film permits, photography permits, commemorative intent statement and management plan.
Safety in polar bear country, weather, seasonal safety.
Free admission, guided walks and special interpretive programs fees.
How to get here, facilities and services, hours of operation, fees, maps and weather.
Self-guided tours and learning experiences.
Contact York Factory National Historic Site
General inquiries:
Phone number: 1-888-773-8888 (toll free)
Phone number: 204-675-8863
Email address: manitoba@pc.gc.ca

For emergencies within the national historic site:
Phone number: 1-877-852-3100
Phone number: 1-780-852-6155
More places to discover with Parks Canada
Stone remains of the star-shaped, 18th century Prince of Wales Fort stand on Hudson Bay's tundra shore, offering a glimpse into a remote Hudson's Bay outpost amid a wild subarctic landscape alive with polar bears, birds and beluga whales.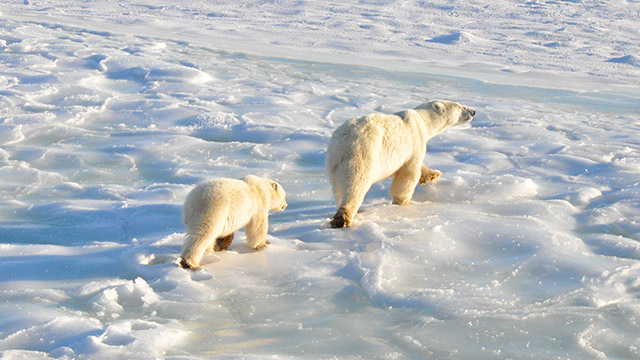 A vast subarctic wilderness of tundra and boreal forest, Wapusk protects one of the world's largest known polar bear maternity denning areas, as well as more than 200 bird species, caribou, wolverine, arctic hare and foxes.