Cave and Basin National Historic Site
Cave and Basin has been a special place for Indigenous Peoples for over ten thousand years and continues to be so to this day. In 1883, three railway workers happened upon the thermal springs, sparking a series of events that led to the creation of the first national park in Canada. Today, the site is a gathering place for sharing stories about conservation and the connection between people and the land. Visitors can enjoy interactive exhibits, short films, seasonal activities, and stunning views of the Rocky Mountains.
Visit Cave and Basin National Historic Site
Things to do, events, trails, experiences, programs and tours.
How to get here, facilities and services, how to plan ahead and other important information to help you plan your trip.
Daily visitor fees, program fees and more. Free admission for youth.
About Cave and Basin National Historic Site
History, culture, cultural landscape, designation information.
Site management and plans.
Contact us
+1-403-762-1566 | caveandbasin@pc.gc.ca
For emergencies within the site:
Banff Dispatch, non-emergency (24 hours):
(403) 762-1470
Hours of operation
October 16 – May 14
Thursday to Monday: 11 a.m. to 5 p.m.
Closed for an event:
Thursday, November 23 to
Saturday, November 25
More places to discover with Parks Canada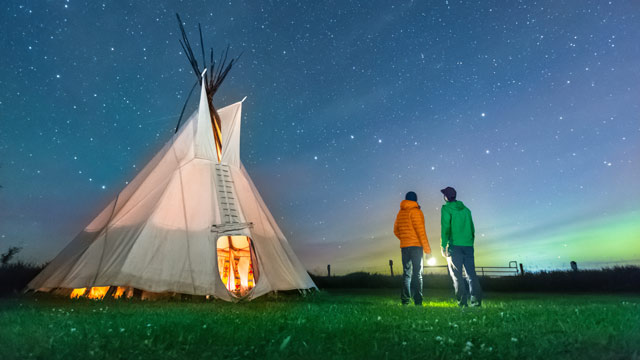 Discover a historic trading post along the North Saskatchewan River and immerse yourself in stories of Indigenous Peoples and legendary explorers.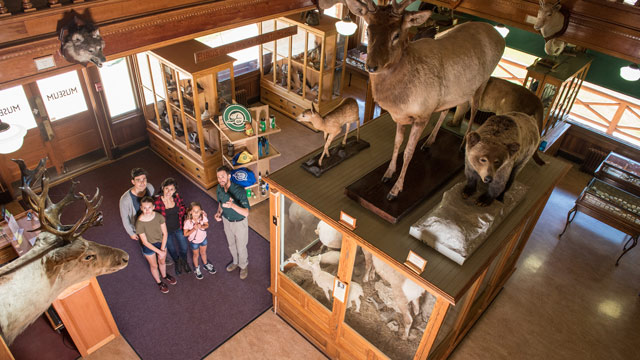 Explore the oldest natural history museum in western Canada and its 5,000+ vintage botanical and zoological specimens — from bears and bighorns, to birds and bees.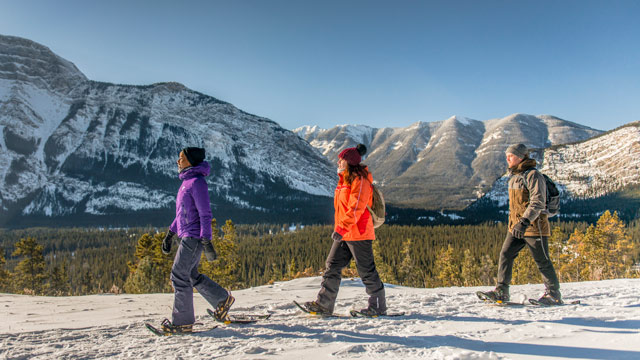 Founded in 1885, Banff is Canada's first national park and part of the first national park system in the world. With its soaring peaks, azure lakes and abundant wildlife, this Rocky Mountain park attracts millions of visitors every year.