Culture and history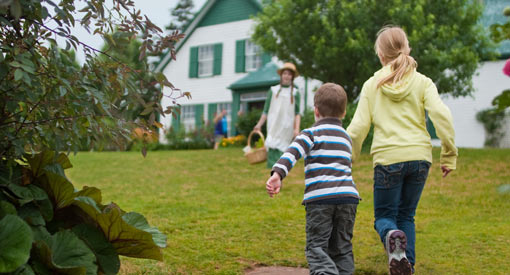 Short stories about people, places and events that have shaped history. Check back weekly.
Review of national historic designations
Some historic designations include dated or insensitive content that does not reflect what is known or important to say about the country's history today. Parks Canada maintains a list of designations that are being prioritized for review.