Lake Superior National Marine Conservation Area
There's a reason Lake Superior has been referred to as an inland ocean and you'll discover that for yourself when you visit this immensely beautiful Great Lake. Called gichigamiing or "The Big Lake" by the Anishinaabe people of the region and known for its furious storms, the Lake Superior National Marine Conservation Area will soon be recognized as one of the largest protected areas of fresh water in the world.
Featured things to do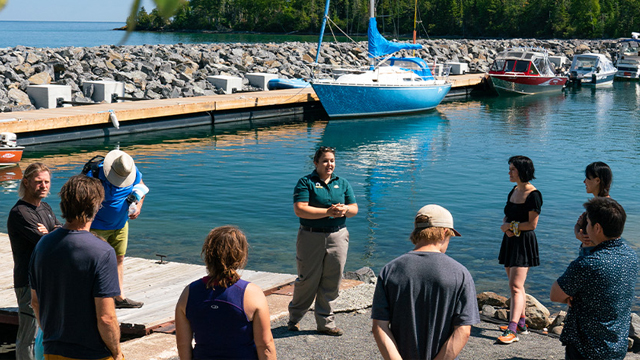 Nature, science, art, history, stories... we've got you covered.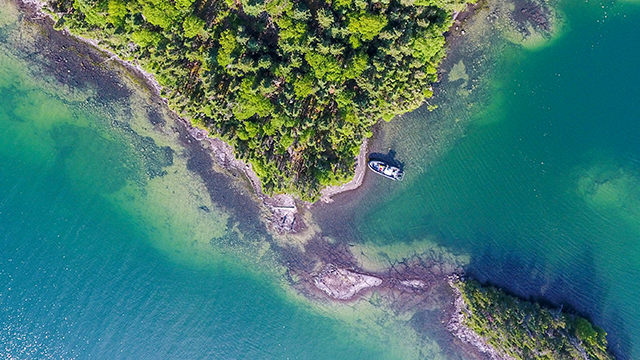 Explore the vast waters of Lake Superior.
Escape the elements and join staff at the Terrace Bay Beach Pavilion.


Visiting the Lake Superior National Marine Conservation Area
Fishing, hiking, red chairs, kayaking, and sailing.
Getting here, location, hours of operation, fees, facilities and services, and quick facts,
About the Lake Superior National Marine Conservation Area
Conservation, environment, research, geology, islands, and species.
Indigenous People of the North Shore, First Nations, and the Métis.
Site management, plans, and policies, and newsletters.
Hours of operation
The area is accessible year-round
Nipigon Admin and Visitor Centre – Open year round
Terrace Bay Visitor Centre – Open mid-June to Thanksgiving
More places to discover with Parks Canada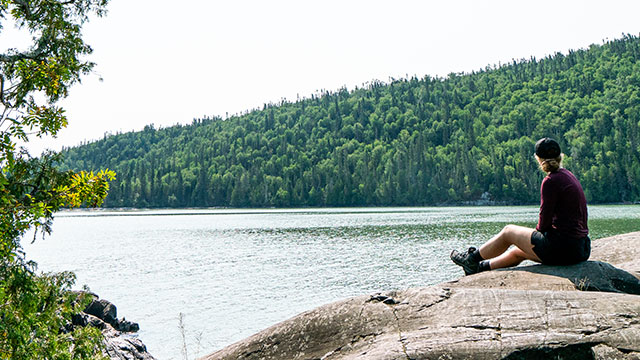 This is Ontario's only wilderness national park, defined by pink-and-slate granite shores, Great Lake temperaments and near-endless stretches of spruce, fir, pine and hardwoods. Biodiverse coastal regions—where wetland, lake and forest meet—are home to iconic Canadian species like bald eagles, moose and bears.
Tour the Sault Ste. Marie Canal with an informative Parks Canada guide and you'll soon understand the vitally important role this innovative piece of engineering made to water transportation in Canada.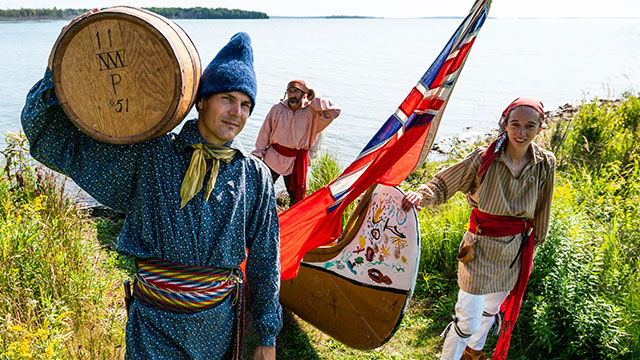 Visit Fort St. Joseph National Historic Site, 92 km south east of Sault Ste. Marie on the southern tip of St. Joseph Island, to learn about the once-vital British stronghold on Upper Canada's western front.