About national marine conservation areas
There are currently 5 national marine conservation areas (NMCAs) in Canada. They represent 6 of the 29 marine regions identified in the NMCA system plan, and protect approximately 123,490 square kilometers of Canada's marine and freshwater ecosystems in the Atlantic, Pacific and Arctic oceans and the Great Lakes. In 2021 Parks Canada committed to establishing 10 new marine and four new freshwater NMCAs in the next five years, working with Indigenous communities on co-management agreements for these NMCAs.
NMCAs are part of a growing worldwide network of marine protected areas. The Government of Canada is committed to contributing to global conservation targets by protecting biodiversity and conserving 25% of marine and coastal areas by 2025, working toward 30% by 2030. Parks Canada has contributed 2.12% to Canada's current total of over 14% marine protection.
NMCAs include submerged lands, the water above them, and any species found there. They can also take in wetlands, estuaries, islands and other coastal lands.
NMCAs are established and managed to protect and conserve representative marine areas for the benefit, education and enjoyment of the people of Canada and the world.
NMCAs create enjoyable experiences for visitors, promote awareness and understanding among Canadians, and provide benefits for Indigenous peoples and coastal communities.
Protecting and conserving representative marine ecosystems and key features.
Proposals for new NMCAs.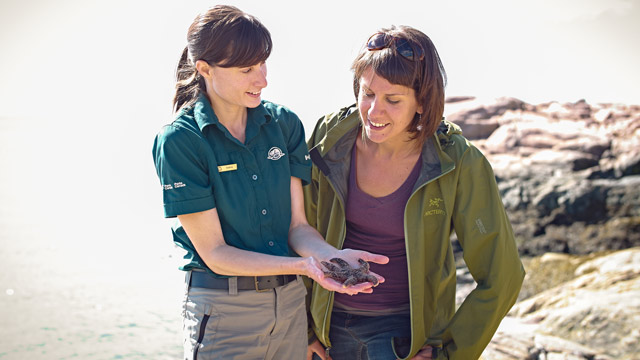 New NMCA policy, management directive and development of regulations.
What is a national marine conservation area reserve?
A national marine conservation area reserve is an NMCA that is within an area subject to one or more Indigenous land claim(s) accepted for negotiation by the Government of Canada. An NMCA reserve is established and managed in the same manner as an NMCA, but the status of the area is subject to the final resolution of Indigenous claims.
Visit a national marine conservation area
British Columbia
Ontario
Quebec
Nunavut
Seasonal and annual passes, boating permits and daily fees.
One advisor's role in creating new national marine conservation areas.
Drop anchor in a secluded cove and savour an island to yourself, exploring lush landscapes beneath towering old growth.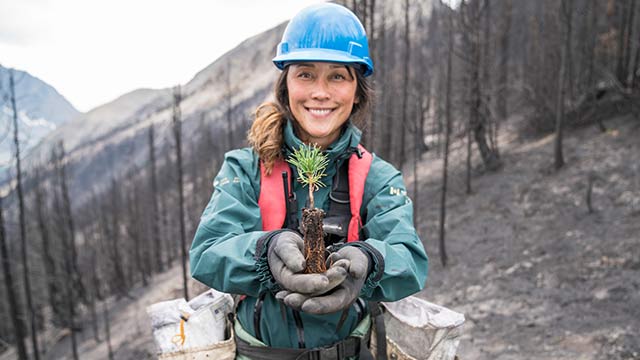 Summer jobs at Parks Canada
Now hiring for summer and entry-level jobs across Canada for 2024.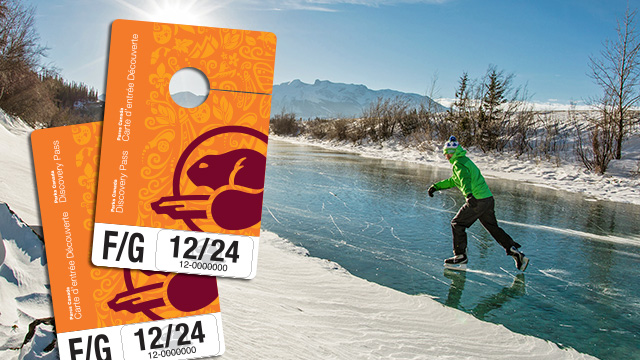 Parks Canada Discovery Pass
Order by December 11 to ensure delivery within Canada on time for the holidays.
More places to discover with Parks Canada