Parks Canada careers: where passion meets purpose
Join our team for a rewarding and flexible career, and experience Canada like never before.
Protect
our natural and cultural heritage
Celebrate
the strength of our diverse cultures
Enjoy
work-life balance, pension, and benefits
Serve
Canadians and visitors from around the world
Explore
limitless career and growth opportunities
Search current job postings
Search jobs by location
Featured job postings
These are just a few of our active job postings.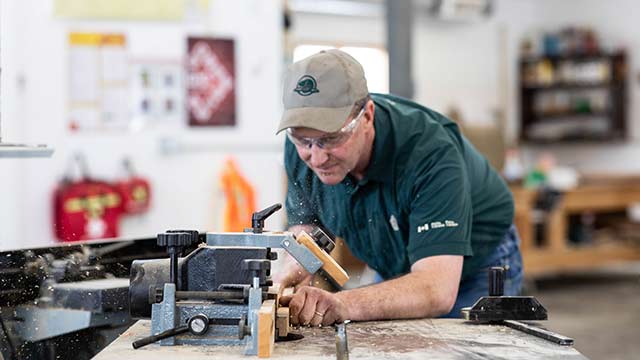 Skilled trades positions
Apprentice and trades jobs in plumbing, carpentry, electricity, mechanics, painting, driving, welding, and more.
Apply now on the trades job portal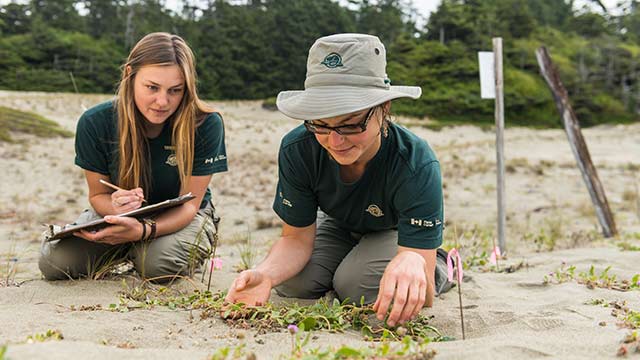 Student jobs
Student and youth jobs in a variety of fields across Canada.
Apply today on GC Jobs
Types of jobs
Parks Canada team members work in jobs that protect, present, and support from coast, to coast, to coast. The lists below offer just a glimpse of the wide range of opportunities available.
Jobs that protect nationally significant examples of Canada's natural and cultural heritage.

Avalanche technicians
Archeologists
Canal workers
Curators
Dispatchers
Ecosystem scientists
Engineers
Environmental assessment specialists
Equipment operators
Fire crew members
Planners
Resource management technicians and officers
Trail crew
Visitor safety technicians
Jobs that present the beauty and significance of our natural world and chronicle the human determination and ingenuity which have shaped our nation.

Cashiers
Cleaners
Heritage presenters
Interpreters
Lifeguards
Public education and outreach officers
Special event officers
Visitor services attendants
Jobs that support, providing advice, guidance, and services in many fields.

Carpenters
Communication/media specialists
Contractors
Electricians
Financial officers
Human resources advisors
Information management specialists
Information technology services specialists
Internal auditors and evaluators
Maintenance workers
Mechanics
Painters
Plumbers
Project delivery managers
Realty and administrative services advisors
Social scientists
Water and wastewater operators
Welders
Spotlight on our work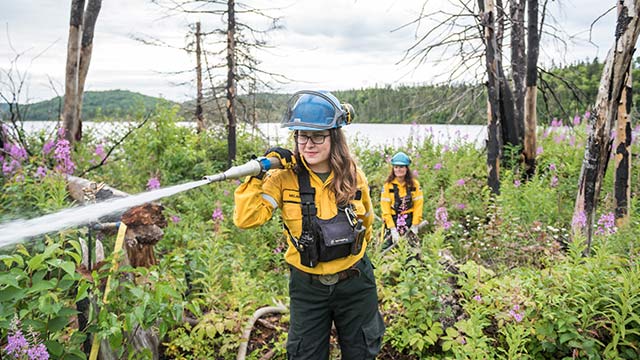 Types of fire jobs: fire crews, management personnel, and national incident management teams.
​
Find your career with Parks Canada
​
Hear directly from some of our team members and learn more about the great work they do from coast to coast to coast with these videos. This could be you!
---
Celebrating and supporting diversity, equity, and inclusion
Diversity, equity, and inclusion are at the core of Parks Canada's values of competence, respect, and fairness.
We are committed to building a workforce that is a true reflection of Canada and the Canadians we serve.
We value and celebrate unique perspectives and experiences, and welcome applications from individuals of all backgrounds and identities.
Parks Canada hiring
Overview of the process, testing, interviews, and accommodation measures.
Security status or clearance, criminal record checks and reliability, support persons at interviews, and more.
Mandate, charter, values and ethics, operating principles, and more.